Share Your Family Moments!
Keeping It Real with Culturelle® Kids Probiotic Chewables
Apply now to join the Culturelle® Probiotics Campaign to share daily tips with parents on how to provide the best support to keep your children healthy.
We're looking for parents of children ages 3+ to share how they take care of their children's health, promoting Culturelle® Kids Probiotic Chewables, which restores the natural balance of good bacteria in their digestive tract AND is super easy for your little ones to take!*
We're looking for parents who are advocates for their children's health. We want to know why maintaining your kids' health is important and why Culturelle® Probiotics is your #1 go-to brand.
Get started by creating a People First Creator Portal account, or log into your existing account to apply directly.
Working with People First
The easiest way to become a paid Content Creator
Browse and apply to participation in paid social media campaigns, no matter how many followers you have.
Step 1

Find paid opportunities from
your favorite brands and orgs
for any social media platform

Step 2

Follow the campaign direction,
submit your draft content,
and receive feedback

Step 3

Publish content to your platforms
and get paid, safely and securely,
within 10-15 business days
Our Creative
Share Your Story
We'll provide creative guidelines to help inspire your content, so that you can share genuine stories your way.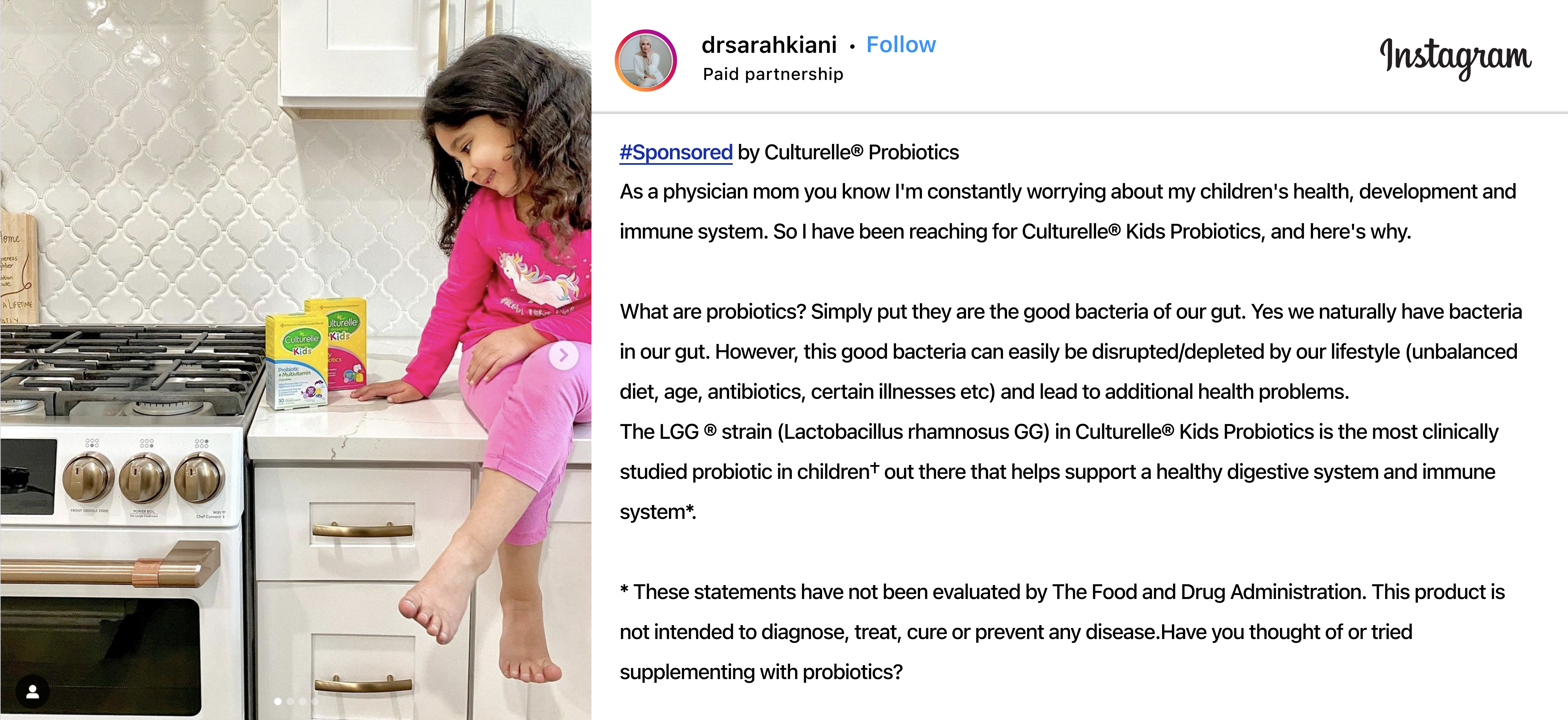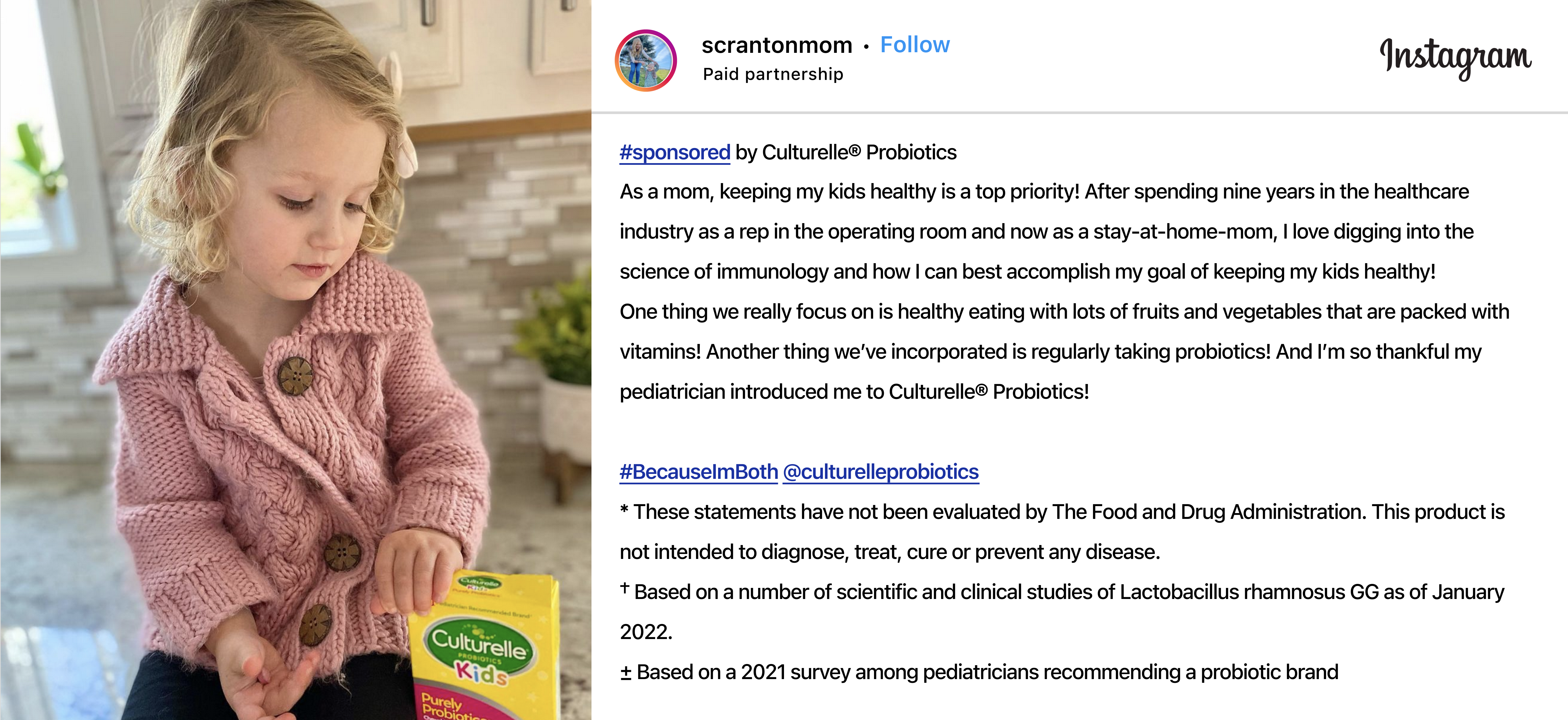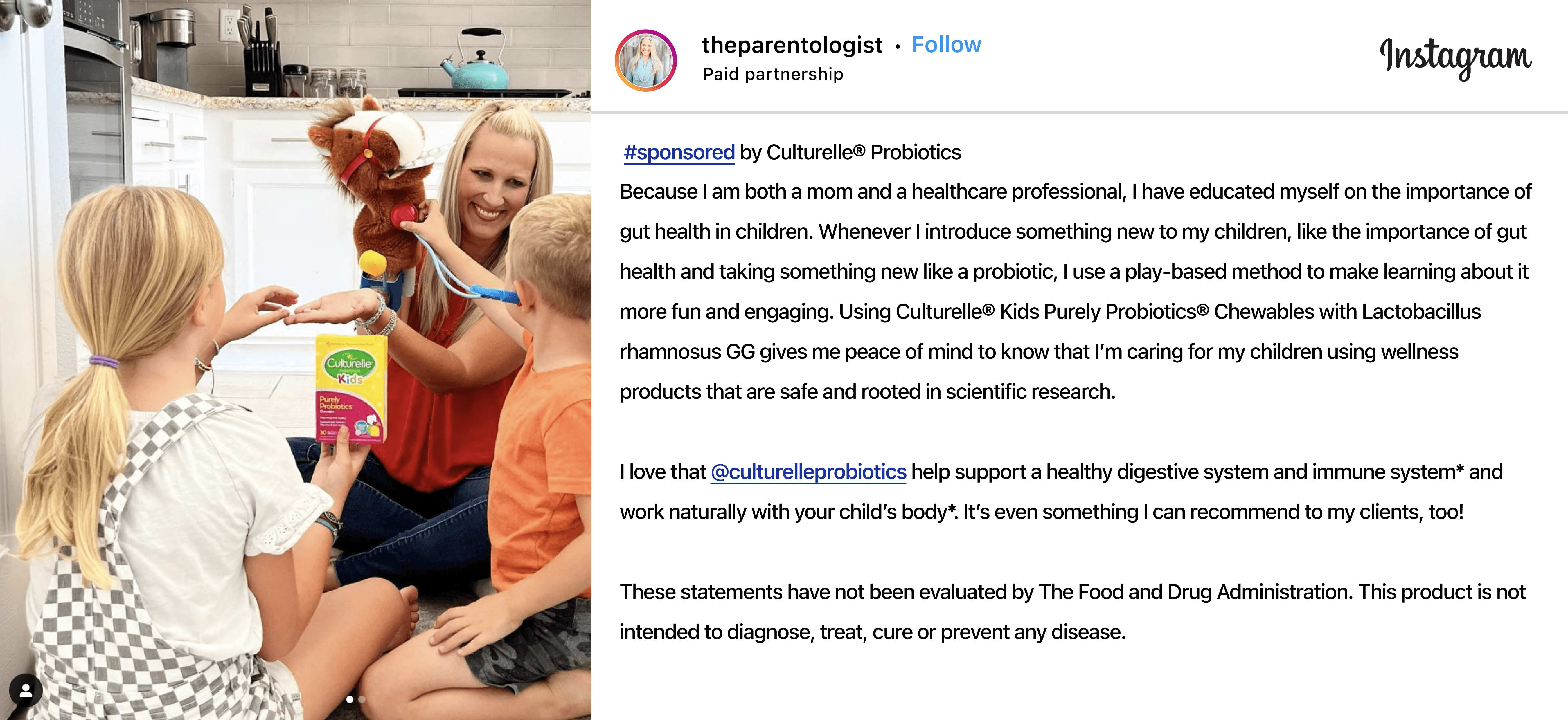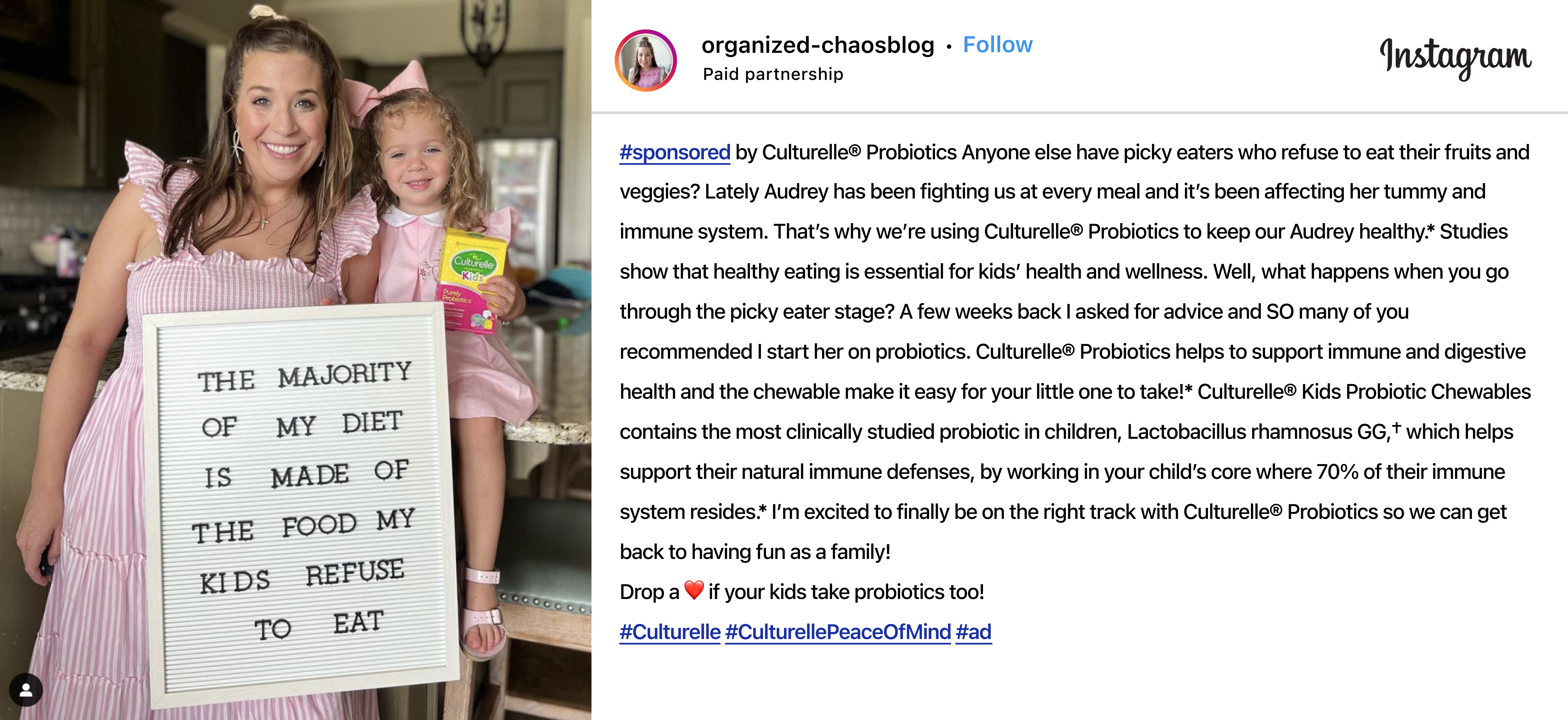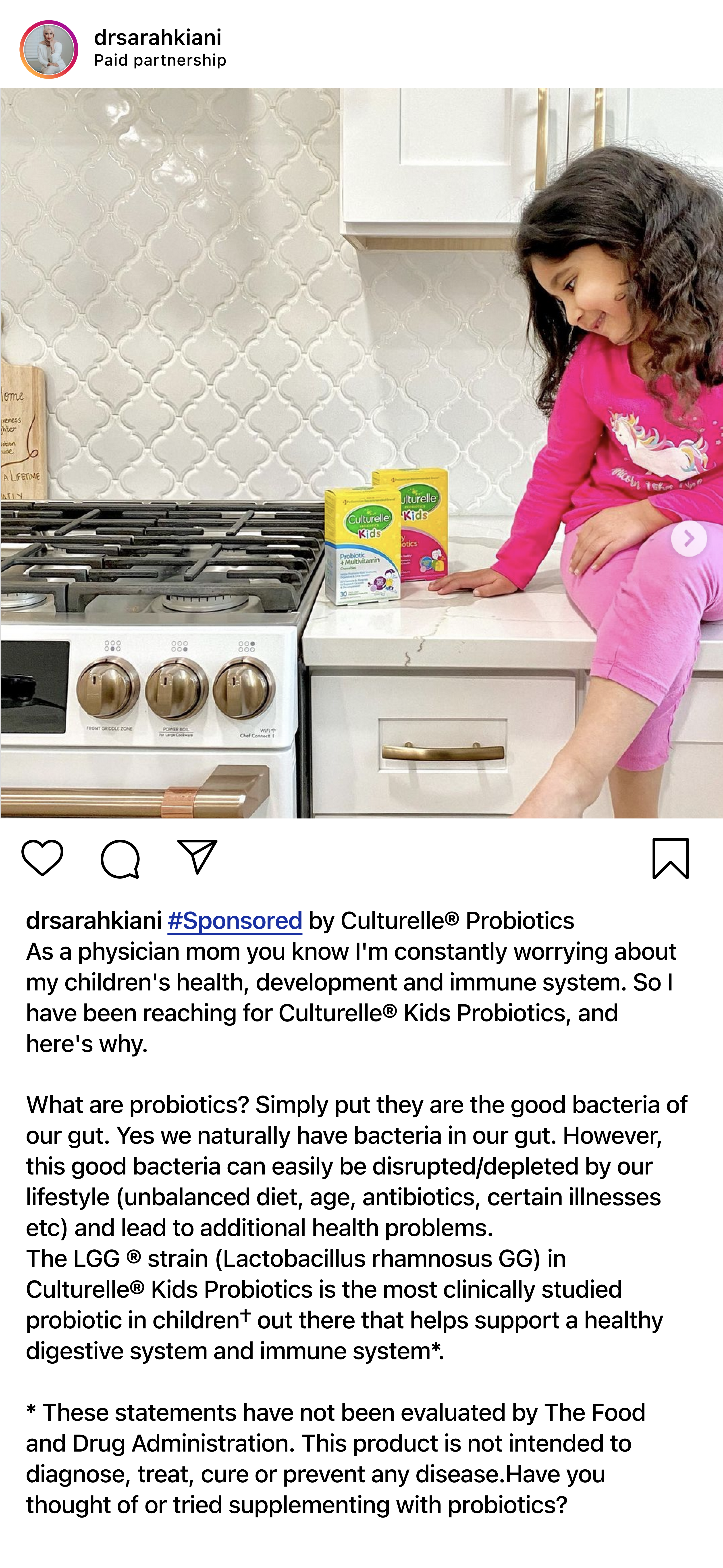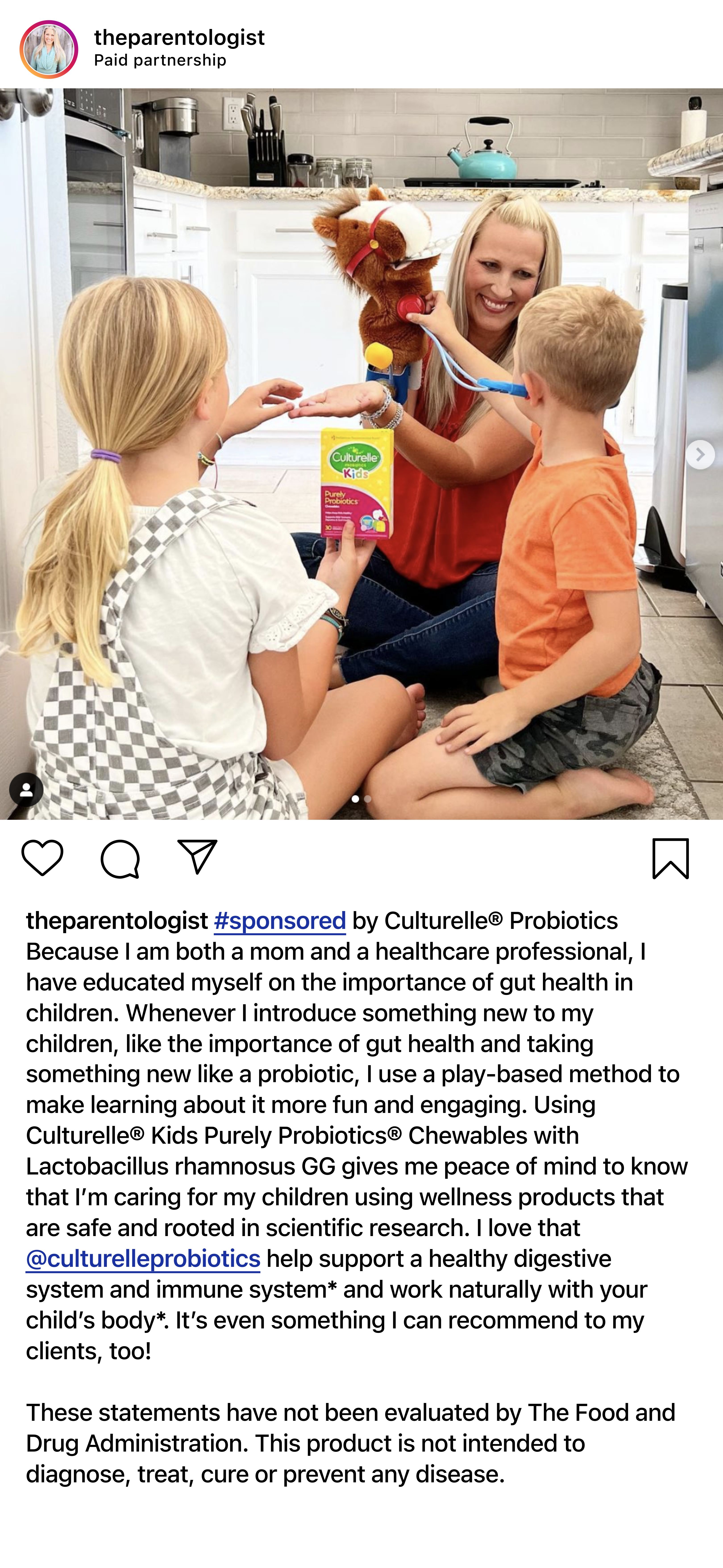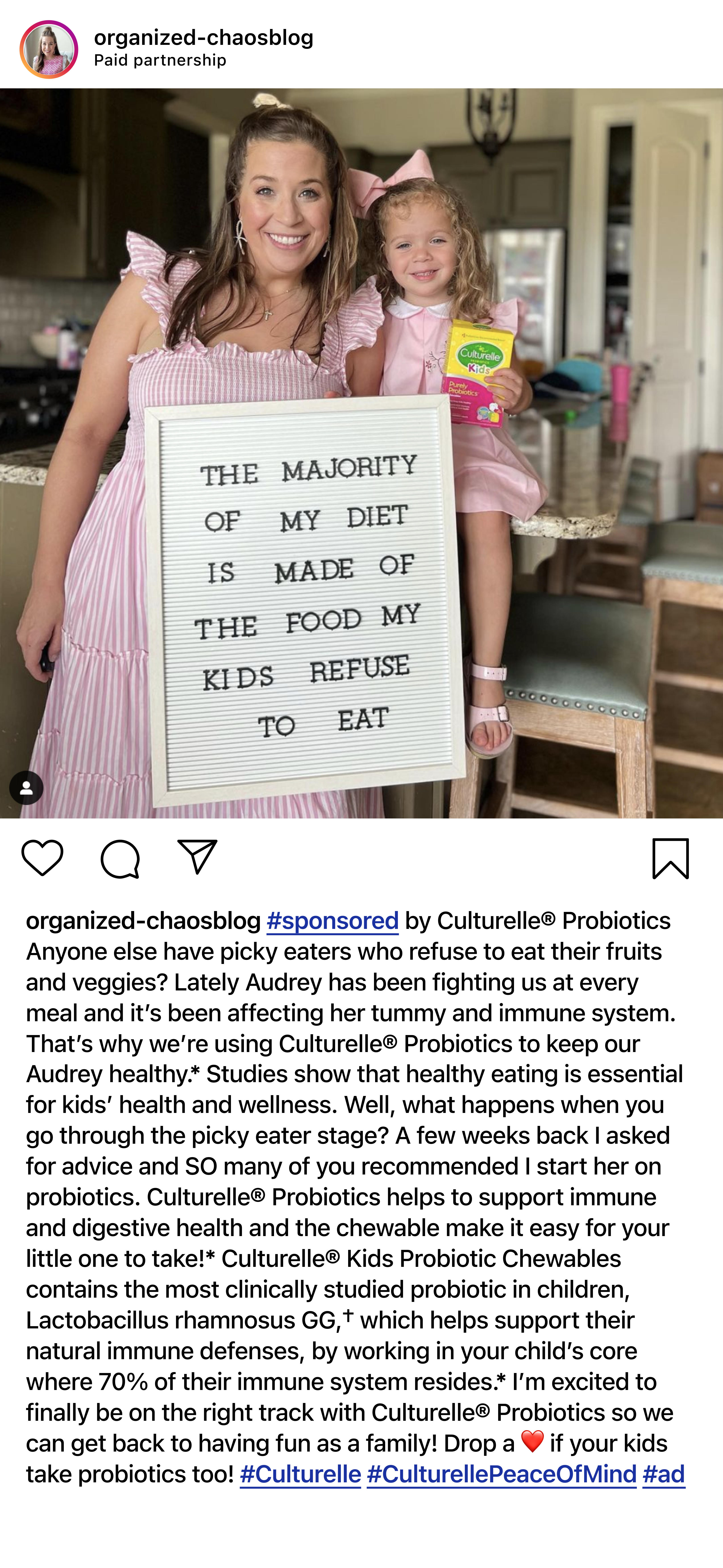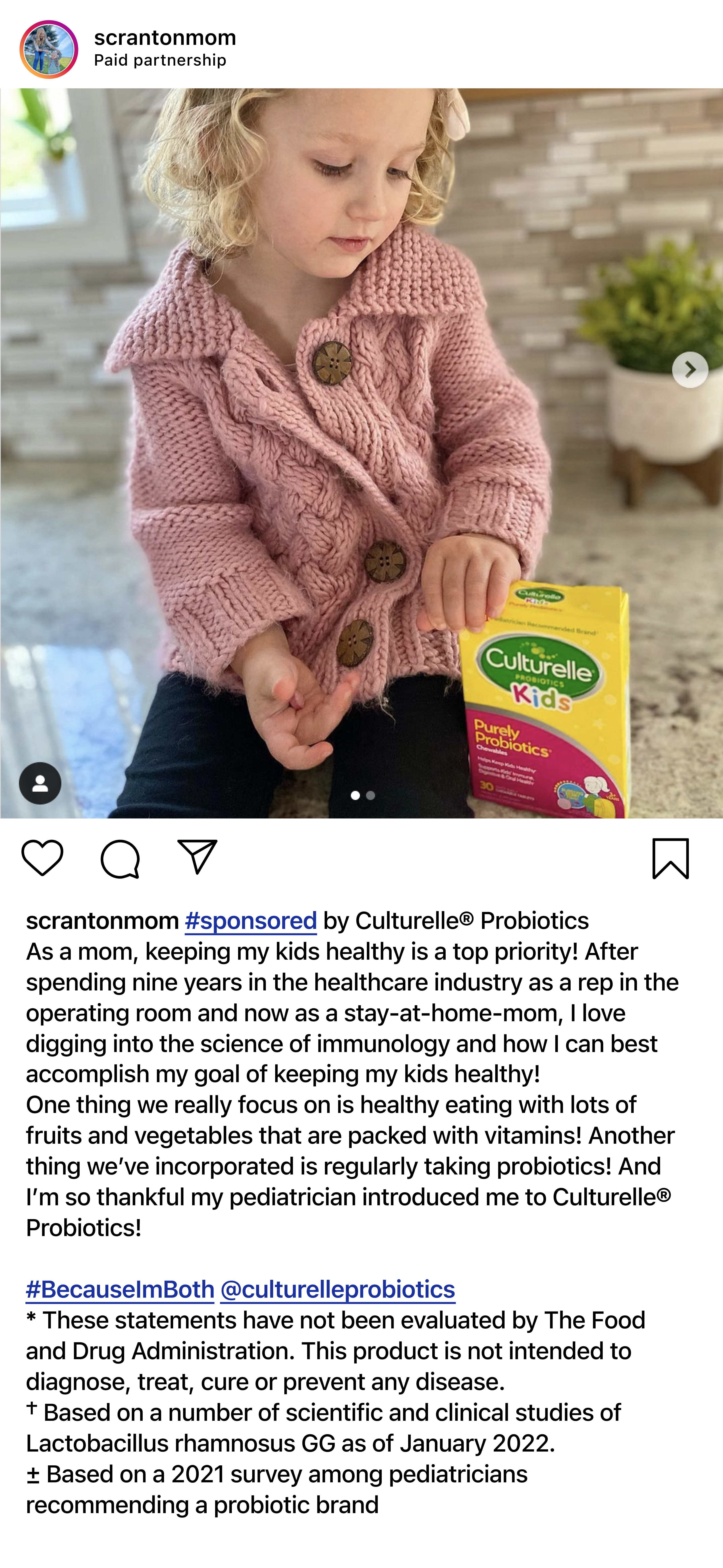 Our Difference
Find paid opportunities on all your channels
Whoever you are, whatever your story may be, there's a place for you here on any platform